Ready to build your website?
Share your requirement with us
One of our expert will contact you very soon.
Our Top 3 WordPress Plugins

4.8 out of 5 starsTotal Download
400,796+
"MOST POPULAR SOCIAL SHARE PLUGIN" to share your website among your friends through social sites( Facebook, Twitter, Instagram, Whatsapp, Pinterest etc.) and help you to quickly grow your business.


4.5 out of 5 starsTotal Download
284,249+
Protect WP-Admin allowing administrator to customize their admin panel URL and blocking the default wordpress admin url and also comes with some access filters, allowing admin to restrict wp-admin.


4.1 out of 5 starsTotal Download
17,175+
"WP Protect Content" plugin provided an options to protect your website content via important features i.e "Diable right click", Disable copy content, Disable save image, Disable save website page..etc.
Why choose us to build your website
Experienced developers
We care about your business
Affordable
100% Transparency
Advanced Use Of Technology
Diversified means of Communication
Credible Business Relationship
Delivered 100+ websites
On Time Deliveries
Guaranteed Satisfaction
Unconditional Support
We only need a few details to get started
Share your requirement
They are quick to respond to any request. Small changes or larger projects are always handled professionally and in good time. I would recommend them to anyone needing WordPress development support.
RICHARD DEWICKDirector at Drupal Centric, United Kingdom
They did an awesome job for me! I have worked with many people and companies but few have ever cared this much about delivering high quality work. They have been fast and has worked with very high quality for me. They are also very pleasant to work with and has made the process easier by communicating quickly. I am honored to give this company the highest rating possible and I would recommend them for whatever work you need done.
ARMAN SADEGHICEO & Business Coach, United States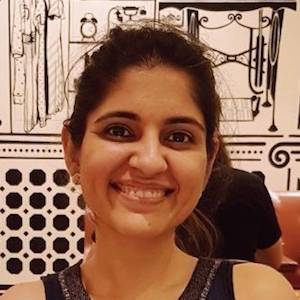 It was great working with Wp-experts for our website development project. Thanks for your attention, great receptiveness to feedback and making sure the communication was flowing and responsive at all times. Also thankful for taking care of all our requirements, revisions and also educating us on different aspects of WordPress, plug-ins etc. The website looks great. We are happy to recommend and work with you again in future.
Archana BahugunaCEO & Pahoti Wellness, India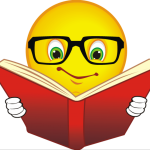 One of the best plugin I come across. Also best supportive customer care.. These guys resolve problems very quickly and that's another advantage to choose this plugin..! Just love it..
Great plugin! Very good support. I'd recommend it to others!
Dariliya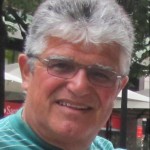 Excellent plugin, easy and simple to install. Impressed with support, made a suggestion and it was implemented. Well done.
Mannyp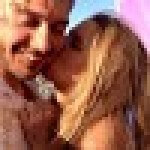 Top Quality Experience! Amazing service and support! Easy to configure and if you'll have any questions, the support team is always happy to help.
Robertboghean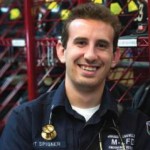 Excellent support The plugin is very functional and works exactly as it is advertised! Support from the plugin author was also excellent I was offered personalized assistance with modification of the code, which was essential since my coding knowledge is limited. Very much deserves 5 stars!
Prehospitalpush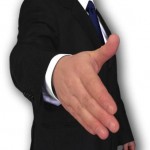 FATATIC!!!!!!!! The A1 support is amazing!!!!!!!!!!!!!! Very good product!! Work very well. !!!!!!! really!!!!!!!!!! Very much deserves 5 stars!
Authorleon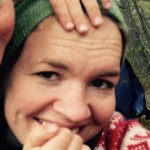 Very good I like this plugin! Very good support by the plugin author and that's always a winner.
Bfikse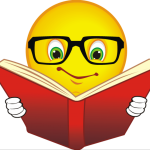 Great Plugin One of the best plugin I come across. Also best supportive customer care.. These guys resolve problems very quickly and that's another advantage to choose this plugin..! Just love it..
Worthofread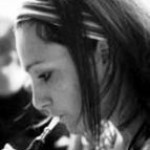 Great plugin and great support I have tried this plugin, it works really googd, i love it. When i had an issue the support resolved it very quickly. I am very happy !
Emarti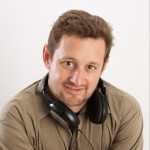 Works well, Pro version supported The plugin works well. When there was some conflicting JS causing a minor issue, they took care of it for me.
Seth Resler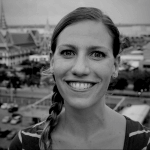 Great plugin! And excellent feedback, if you need support the support author will get back to you very quickly. Thanks!
Kfox