Add-on Features
Latest Version: 1.9
Flat 20% off on all plans. No coupon code required.
This is the add-on of Protect WP Admin wordpress plugin which not only demonstrates the flexibility of free version, but also added given below important features
Rename /wp-admin login URL
Enable Login Tracker
Set Number of Login Attempt
Change username of any existing user
Define login page logo URL
Manage login page style from admin
Define custom redirect url for default wp-admin url
Change wordpress admin URL
Track user login history.
Faster support
Add-on Plans
One Time Payment for Lifetime use
See What Our Customers Say About This Plugin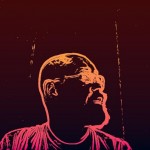 Works and have great support!
m4n3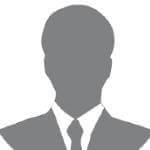 This product works great to protect my WP installation. I was updating plugins today and was having issues. I originally thought this plugin was the issue but Raghunath helped me troubleshoot and we discovered it was a different plugin! Thank you so much Raghunath!
kelster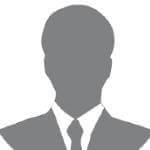 Its working fine with wordpress 4.1.1
kalail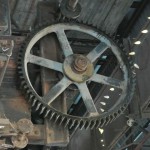 It was very simple to setup and support was quick. He understood the issue and made the appropriate changes to the plugin and updated it immediately.
slui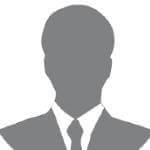 Prob one of the best plugin's i've found so far, easy to edit and really good support ?
david321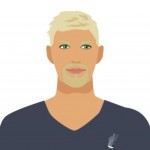 Very good plugin Easy to customize, and very pleasant. Good work. I recommend.
bgtbbox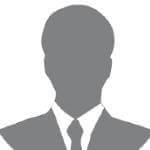 konecne plugin, ktory pracuje spravne, akurat nie je mozne menit pozadie
norofilm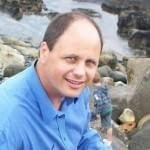 Instant results. I also modded it to allow other roles to access the backend (including custom roles and woocommerce shop managers)
ajamm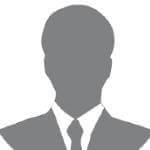 Great plugin made by Raghu. It was very helpful for me to protect my website from hackers and spammers. Great work..
websysservices
Great plugin! Very good support. I'd recommend it to others! ?
dariliya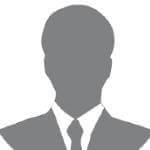 Works good
Seo-top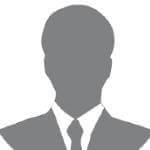 Awesome, works like a charm! Make sure you have rights to edit yr htaccess!
wzshop
I just needed to add a few lines to my .htaccess and everything was working fine!
yogieanamcara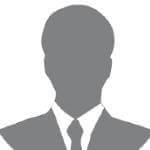 Works great, and a quick good support!
weulen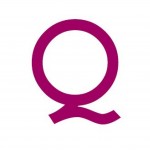 I have this plugin installed on several WordPress sites, and it has eliminated hacks from attempting to login to our dashboards since it makes the default wp-admin page no longer accessible. Great customer service from the developers too! Thank you!
jquinn33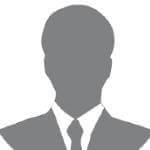 This is the most secured, reliable, and user-friendly admin plugin for WordPress. Don't hesitate to buy this plugin as it produced much better than expected result. It will secure your website and give you a peace of mind against hackers and known wp-admin url. I am using the Pro version now on all my websites! Well done guys! Keep it up!
zconsulting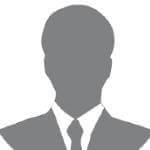 Great plugin, easy to use. Make sure permalinks is not set to default.
samchief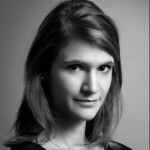 Excellent idea of this plugin, very useful and needed !
coq2french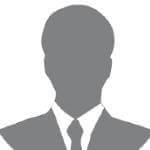 Very good protection, and no hack goes through !
huberte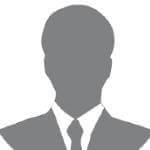 Great Job!! It's free version have good features but I have decide to spend a small amount for the pro version and get a some more important features of pro version. Very quick reply by plugin support if you have a questions too! Thanks again for create to this plugins.
devloper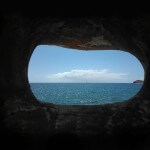 Works great! thank you for this plugin. Hopefully it will stop fake login attemps and brute force attacks.
simonysandra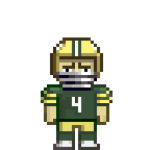 I'm using this plugin on every of my sites now. Much easier for my clients. Thanks!
campuscodi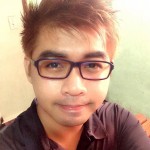 Thank you so much for the plugin! It helped me a lot!!! May more blessings come to you for this year 2016! ?
jedlarosa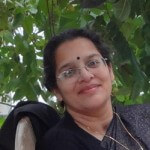 Great plugin, even greater customer service. Recommended plugin.
meemit
Any query?
Share your query with us. One of our expert will contact you very soon.
Watch video to know how WP Protect Admin plugin works
**If you does not found our product useful then you can claim for refund
* You will need to pay upgradation charges to get latest version after 30 days of placed order