Add-on Features
Latest Version: 4.0
Flat 50% off on all plans. No coupon code required. Offer valid till 30 June
This is the add-on of Custom Share Buttons With Floating Sidebar wordpress plugin which not only demonstrates the flexibility of free version, but also added some important features:
Responsive Floating Sidebar
Shortcode
Hide floating sidebar for any post type
Hide Floating Sidebar for any taxonomy
Show Share Buttons for any taxonomy
Define sidebar/share buttons position
Responsive Popup box Contact Form
Shortcode supportable light box
OG meta tags fields
Choose different style of sidebar
Use share buttons as social buttons
Define Twitter username
Share count buttons(FB, ST, PIN,Xing and Reddit)
Manage buttons image, title, background color and url
10 extra custom sidebar buttons
Show/Hide social share buttons on specific page/post
Page specific sidebar position (Left/Right/Bottom)
add social site official page URL for all social buttons
Extra Buttons (Xing,Instagram,Whatsapp,Digg,Yummly,Vk, Buffer, Line, Skype, RSS, Print, G-Mail, Blogger, Tumbler, Delicious, Weibo, Telegram, Google Translate, Phone & SMS )
Add-on Plans
One Time Payment for Lifetime use
See What Our Customers Say About This Plugin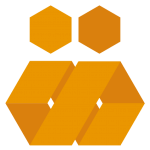 Its a good plugin. But I miss a meneame.net share button. It would be possible in next updates? Thanks.
Eat-and-meet-app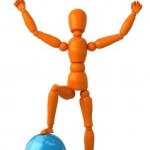 Great plugin! Free version is good but go ahead and spend a little on the pro version. It's $25 if you have just one site. You get a ton of extra features. Totally worth it. Really quick support if you have a questions too!
ralphiej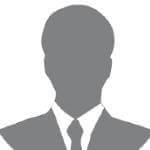 Excellent, easy and reliable. I'm really happy with it. 5/5 Great Job!
herzleid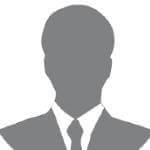 Plugin works great, developer helped me with a quick fix within a couple hours. Awesome job man!
blingblingbling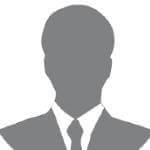 Nice and simple. I was using Addthis sharing buttons because there were included in the premium theme that I bought. But when clicking on these buttons, they were actually first going to URL Addthis.com then only after to target social network. So firstly it was slowing down sharing and then I do not know what information was actually forwarded to Addthis.com without my consent because I never registred to Addthis. So I stopped to used this plugin and went to this one Custome Share…etc… Actually only the tittle of this plugin is an issue. I am looking to buy the pro now.
bardamu75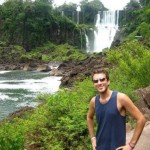 This plugin is fast and simple to use. I love the clean look that it has also. ?
mike464747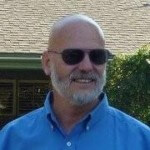 I found it worked better than an big name sharing service plugin.
dlpirl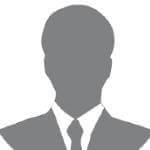 Works exactly like the demo. Great support and it looks awesome on mobile.
david2377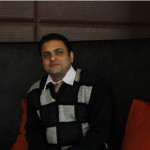 Very nice plugin, and more importantly, very good support by the plugin author.
pradipmehta
Great plugin which you can any share button you want, brilliant!
nikola797992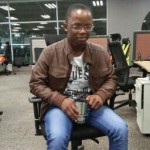 Thank you so much This is exactly what I wanted. And it is WAAAAY too easy to integrate and use. Thanks once again!
kholsas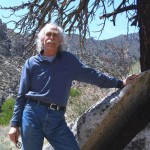 Thank you for a simply great plugin Raghunath! Kris~
krisargent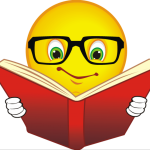 One of the best plugin I come across. Also best supportive customer care.. These guys resolve problems very quickly and that's another advantage to choose this plugin..! Just love it..
worthofread
A nice way to add share functionality to your website. It is something that catches the reader eyes & is non-obtrusive at the same time. It complements professionally made websites.
therevisionist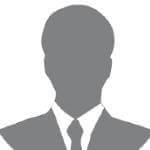 Had a CSS conflict on my site. Submitted a request and within 20 minutes Raghunath fixed the problem. Plugin is good but the support makes it perfect. Will definitely buy other plugins from you again. Thanks
conceptartworks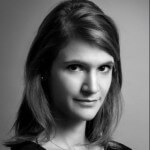 An awesome plugin which is both very practicle and esthetic ! Thanks !!
coq2french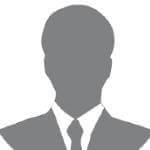 Excellent plugin that continues to get better. Very fast support also. Thank you.
timberyon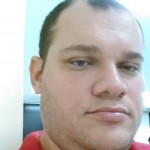 great plugin and great job thank you
daniel-andrade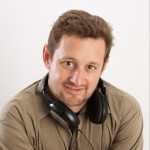 The plugin works well. When there was some conflicting JS causing a minor issue, they took care of it for me.
seth_resler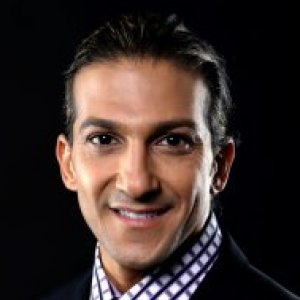 Awesome plugin that works really well and is easy to use. I got it and loved it. Then I needed something customized and that's when they really took it to another level. They did an awesome job for me! I have worked with many people and companies but few have ever cared this much about delivering high quality work. Raghunath has been fast and has worked with very high quality for me. He is also very pleasant to work with and has made the process easier by communicating quickly. I am honored to give this company the highest rating possible and I would recommend them for whatever work you need done.
arman1234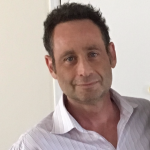 Previously, I was using third party services like Shareaholic and AddThis. I found that these third party services were often slow, so the buttons would fail to display on my site and it would slow down the loading of other scripts. This plugin allowed me to get rid of those services and keep everything on my own server.
bkonia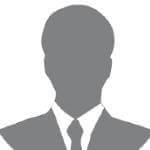 Looked at many social sharing plugins. This one is exactly what I was looking for. Nice work.
gbivingsdc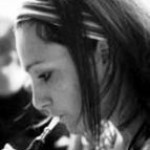 I have tried this plugin, it works really googd, i love it. When i had an issue the support resolved it very quickly. I am very happy !
emarti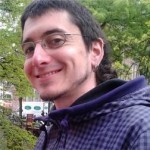 Nice plugin, good support
contactnieto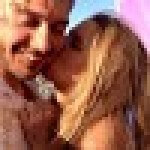 Amazing service and support! Easy to configure and if you'll have any questions, the support team is always happy to help.
robertboghean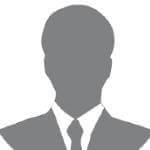 The best social share button so far. Looks great on my website.
bigdu007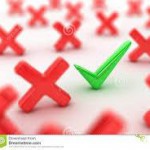 Loving it so far.Awesome!
abhishekphukan

I would like to thank Raghunath for creating this simple but attractive plug in. Also for his prompt assistance. Keep up the good work.
chikoo

Awesome Very good product!! Work very well.
nitinwebs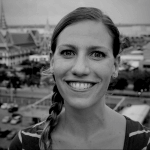 Great plugin! And excellent feedback, if you need support the support author will get back to you very quickly. Thanks!
kfox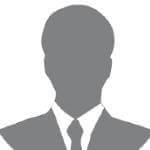 I wanted a simple plugin to show Social Media icons on the side of the page. This plugin does the job. It is simple to use and the icons are static so no wobbling or juddering as you scroll up/down. Good job.
yazgee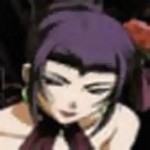 I'm using this plugin on the lastest wordpress build. I've been using the paid version of it since the beginning of this year, and it works flawlessly, each time, every time. Easy to set-up, easy to use, and it works, unlike several other free or paid plugins, which I won't name. And there are not ugly advertising or duns you get with other share button plugins. Note that it takes a few hours to get the download link in email depending on where you live. (The programmer lives about 12 hours from me on the other side of the world.) It's worth the short wait for his email with your download link, though. Well worth it…which, if you've tried other share plugins, you know only too well. If you're planning on using it on several sites, do buy the multi-site package. I tried it first with a single buy, but this plugin is solid enough to be well worth the multi-site license for those of us who run multiple websites for ourselves and our clients.
cybercobre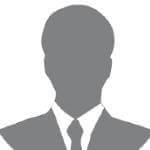 Love the options to add the floating share buttons which free up space/clutter on my site as it sits on the outside margin of the page, away from all other site content but still clearly visible to all visitors. Easy to customize and a great feature is that every possible sharing service (plus other features like print, bookmark, email, etc…) are easily accessible to followers of the site by clicking the + or more button. Considering upgrading to the pro version as soon as I run the free version for a couple of weeks to make sure everything continues to work fine and I don't see a noticeable increased load on my server. Another big plus is the quick response time of the author to questions posted in support forum.
jaco44
I was looking for a share social slider that I could also customize with my own images and links. So if you also need to add an icon with a link to a specific page to your site, this is the plugin to go with. Raghunath was very quick to respond and answered all my questions.
blackvx
There is very little set up and with the way it works is both easy and effective.
wldwil
The plugin worked perfectly and it was easy to add custom links and even swap out the icons with ones designed for our custom theme with very little effort!
edkratz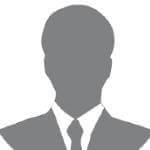 I love this professional approach. Easy Setup and Perfect Result.
review365in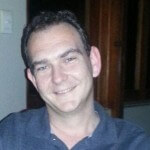 This is not only a very useful plugin, but also easy-to-use, customisable and elegant. The plugin works well is and is well thought through.
renierdelport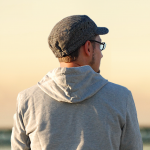 The plugin works fine. No problems and very nice and quick support. ?
flyingfox
Works awesome with my theme, looks great on the side of the site.. Easy to hide/Show!
Alan-naughton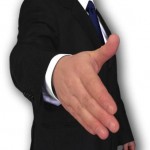 The A1 support is amazing!!!!!!!!!!!!!! Very good product!! Work very well. !!!!!!! really!!!!!!!!!!
authorleon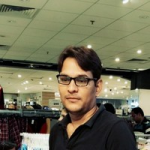 I have used this plugin almost in three to four sites and it really great plugin awesome.. ?
suryabhan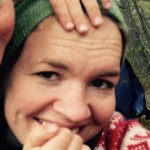 I like this plugin! Very good support by the plugin author – and that's always a winner.
bfikse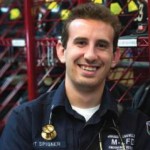 The plugin is very functional and works exactly as it is advertised! Support from the plugin author was also excellent — I was offered personalized assistance with modification of the code, which was essential since my coding knowledge is limited. Very much deserves 5 stars!
prehospitalpush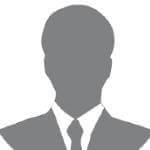 It is a very light, super customizable plugin. You can create your own look and feel for the social buttons. The support on the pro version is quick and perfect.
sergebrandindustry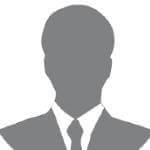 Very easy to use, great and usefull. Good job done!
myrddin-emrys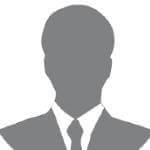 This is a very cool plugin. Very easy to load up. Extremely easy to use and set up. But what impressed me the most, is the customer service. Any time I get in touch with a developer, I'm never sure I'll hear back, but this team is AWESOME!!!! Highly recommended. Well worth upgrading to PRO.
tinakonstant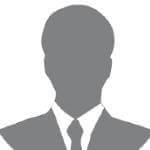 Simple to use, amazing design and the support was excellent. Congrats to developer. I recommend!!!
eu_bira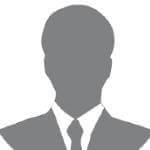 Fantastic Plugin, Installed with in few seconds. Highly recommended. Also, tried other highly recommended plugin but didn't worked on my website. Thanks
princejain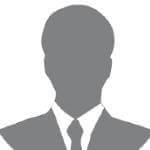 I searched for a couple of days for a social share plugin that was fast, easy, and effective. I decided to try this plugin, based on 10,000+ downloads, and a 5-Star rating. Add me to the list! I installed the plugin and had it up and running in about ONE MINUTE! It looks exactly like what I wanted on my website. And, best of all, it is completely customizable. You can use any button images you like, and have the floating social bar pop up anywhere you like. You can even set a delay in seconds, for when you want the social bar to show up. Try this plugin… you will not be disappointed!
dreamoutlaw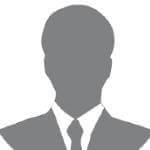 Raghunath has knocked it out the park with this plugin, it is very close to perfect. Simple to use, neat, fast, sharp and the timer works perfectly. A great deal of thought has gone into this plugin, it's a real gem, the best out there as far as I'm concerned.
graham333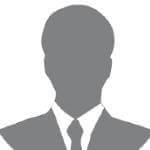 Very easy to use, work out of the box with great configs and fantastic support!
lhjensen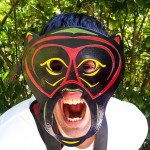 A great plugin for social share buttons with all the config options you need. Easy to add / remove social networks and options to hide / show on pages. Bought the pro version for instagram. It's a steal at $25 and quicker than rolling your own.
eric76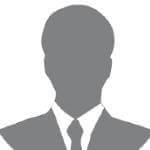 Hi, thx for this PlugIn. It works. And if you have Problems, you get help from the support very quickly. 5 Stars, what else…
kle1979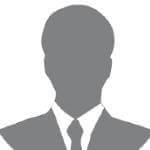 Excellent functionality, excellent support from the developer.
johnbroberts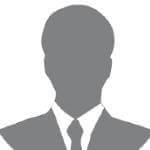 The module has a lot of flexibility and a requested feature was implemented in very quick time.
rdewick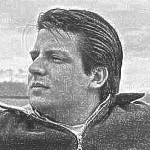 works fine, but, you thought to show the number of times each item was shared?
dcvblog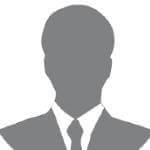 Good plugin good support. Will be upgrading to pro soon to have flexibility in showing/hiding sidebar on select pages.
trivediu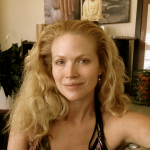 Great app, great value for money and works really well.
mdixon74
Clean and easy to use.
Agence-w3g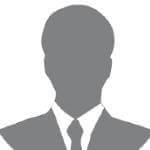 What a brilliant plugin, it worked right out the box, did *everything* I wanted and the support from Raghunath was simply magnificent. At $25 for the Pro version, it's one of the most value for money WordPress plugins around.
kraai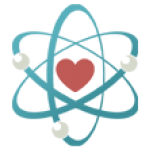 Amazing support, so grateful for the developer, best sharing plugin around. Thank you!
trinitydeguzman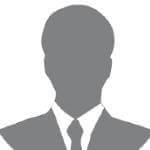 Raghunath, thank you so much for your help in solving my problems. The plugin is awesome and the support is even better. Thanks again!
xsellmedia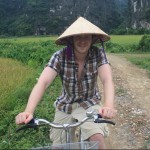 The free version is already great, but the pro version is definetly worth the 25 usd. I had two questions and both were answered within seconds – amazing support! Keep up the good work ?
philippaller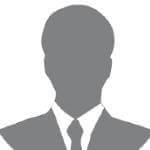 Love the plugin! Bought the pro version to be able to switch it of on certain pages. Works great!
atmauma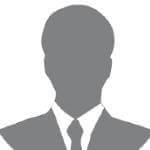 very nice plugin, and more importantly, very good support by the plugin author.
ishanbansal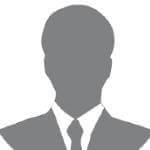 At first, I had a few problems with the plugin as it was not fetching the right information to share with facebook. After I contacted the author, he fixed it immediately and now it works seamlessly!
sgberlin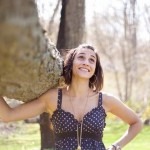 Easy to install, good looking plugin. Wish it had a few more features but hopeful they'll be released in coming updates.
runningtothekitchen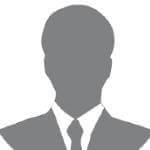 This is really very good plugin!(y) Many thanks for create this plugin ?
php-website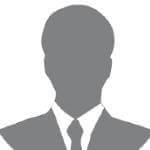 This plugin will blow your mind. All I was looking for was a floating side bar without the usual clogs in the wheels. Raghunath gave it as concise as needed! Great job!! Guys give it a trial!!!
rotimi450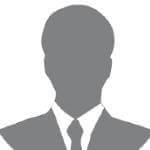 I installed the plugin on my commercial website and it works great and looks beautiful (fully customizable). Also the support is fast and effective. I am very happy with this product! Keep up the great work!
quality_lifesty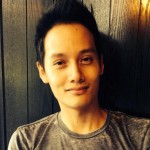 Lightweight plugin that does everything I need (and doesn't slow my site down at all). Well done! Just wanted to add that the support given by Mr. Raghunath is fantastic! I had a problem when I first upgraded to version 1.8, and he very quickly responded and then solved the problem for me. Can't speak highly enough of him. Thanks!
mrstingy2014
Any query?
Share your query with us. One of our expert will contact you very soon.
Watch Video to know how WordPress Best Social Share Button plugin works
* You will need to pay upgradation charges to get latest version after 30 days of placed order.