Add-on Features
Latest Version: 1.3
This is the add-on of WP Protect Content wordpress plugin which not only demonstrates the flexibility of free version, but also added given below important features
Disable copy content (Ctrl+C)
Disable F12 functional key(Inspect Element)
Disable Right Click
Allow right click for links
Disable print page (Ctrl+P)
Disable Print Screenshot (PrtSc)
Disable save page (Ctrl+S)
Disable view page source (Ctrl+U)
Disable save image via drag/drop
Page specific features
Stylish alert box window
Faster support
Add-on Plans
One Time Payment for Lifetime use
See What Our Customers Say About Us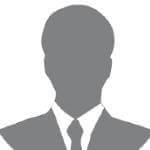 This plugin is awesome, it looks great on my website! So easy to install and understand. Raghunath Gurjar did a perfect job with this plugin and i would suggest you get it installed on your website right away.
marlonk84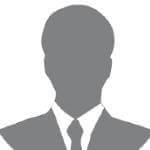 I'm running the last version of WP and it seems that this plugin is the only one keeping up with the newest versions. And it works. Thanks! Did you think of a popup with a customisable text to explain the user they can't use right click? Otherwise very good
swissquality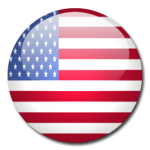 Very Simply Awesome!
salvig67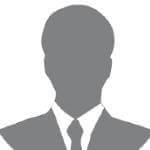 A plugin that works perfectly without any issues and it's a real plus to be able to customize the text and box to my liking. Best of all the plugin protects the content without blocking admin activities like the free version of WP Content Copy Protection & No Right Click, which caused me a lot of grief. Switching to this plugin was a great decision and I highly recommend!
spencerparrow17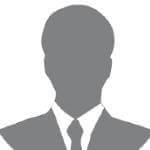 Wp 4.7.3 it works very well
webtintin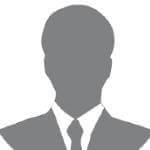 Exactly what I needed and it is only 28kb light. Unlike WP Content Copy Protection & No Right Click which is 1.6 MB heavy and does the same. THANK YOU!
zenben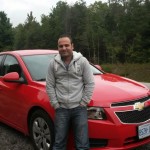 I love it!!!!!
nimab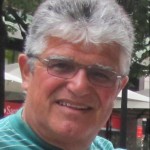 Excellent plugin, easy and simple to install. Impressed with support, made a suggestion and it was implemented. Well done.
mannyp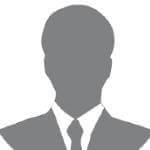 nach einem Update des bisherigen Kopierschutzes war meine Seite nicht mehr erreichbar … super bingo !!! konnte diesen dann gsd löschen … Seite wieder erreichbar … habe dann lange nach einem neuen Kopierschutz gesucht … diesen hier runtergeladen, installiert … Einstellungen vorgenommen … wunderbar – alles funktioniert dann gleich noch die Pro-Version gekauft … runtergeladen … installiert … Einstellungen vorgenommen … einfach perfekt !!! alles einfach und schnell zu handeln … und ich habe das, was ich gerne haben wollte.
suesse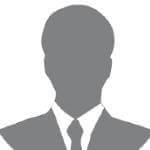 This plugin is excellent for preventing site visitors from copying and pasting information. Very easy to use and the support is great too. When I had an issue, I was responded to promptly and the developer fixed it easily.
goodthingslisa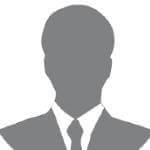 Simple, user friendly, sleek looking. What else one needs?!!
chikoo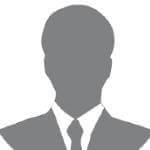 Works good
Seo-top
Any query?
Share your query with us. One of our expert will contact you very soon.
Watch Video to know how Protect Content plugin works
* You will need to pay upgradation charges to get latest version after 30 days of placed order.