Add-on Features
Latest Version: 2.0
Flat 20% off. No coupon code required.
WooCommerce Wishlist and Compare plugin has provide given below important features:
Compare Listing Page.
Comapre products Features without page load.
Option to define fields to dispplay on comapare page/window.
Wishlist Listing Page.
Manage wishlist and comapare button position on the shop/product page(after/before add to cart button).
Add custom text and upload a custom icon.
Options to display the number of products on your wishlist in the Menu.
"Add to Cart" button on wishlist page.
Share wishlist products using social share buttons.
Add restrction wishlist only for logged in customers.
Flash message after add product to the wishlist.
Faster support
Add-on Plans
One Time Payment for Lifetime use
See What Our Customers Say About This Add-on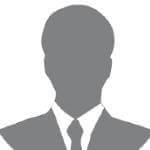 Works good
Seo-top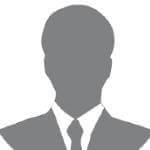 This plugin is awesome, it looks great on my website! So easy to install and understand. Raghunath Gurjar did a perfect job with this plugin and i would suggest you get it installed on your website right away.
marlonk84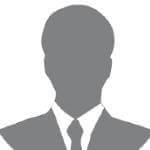 easy to use, simple and works well so far!
nguyenhoangduy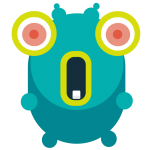 Great little plugin, simple and works well so far!
laqira
Any queries?
Share your query with us. One of our expert will contact you very soon.